I met David Friedman at Starbucks in Connaught Place, the Central Business District of Delhi. Starbucks, which exemplifies the age of aesthetics, tends to maintain consistency in look, feel and attitude across the world. But, its store in Delhi's premier market reeks of traditionalism, with bare cement interiors, local crafts and furniture. The Connaught Place market, though somewhat dilapidated, is one of the most expensive office spaces in the world. Starbucks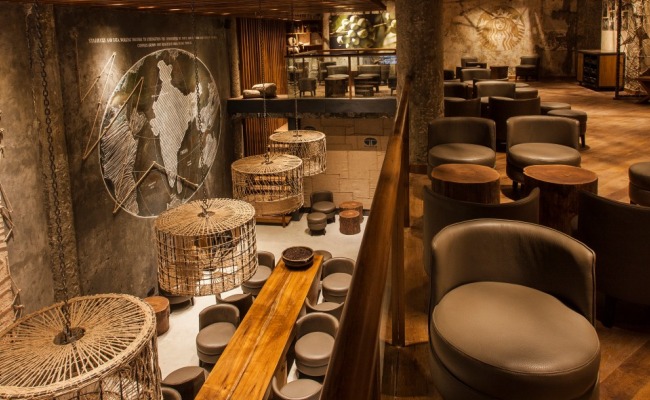 , which does not have many outlets in India, bought space here because as per its brand values, it cannot afford to open stores where the catchment area does not justify the investment. The young men and women who listened to Friedman consuming expensive retail space without consuming the expensive coffee epitomize India's leisurely café culture. It is hardly surprising that Starbucks does not have many outlets in India.
Economist David Friedman is one of the most creative minds of our times. Friedman studied Physics at Harvard and Chicago, and has never taken a course for credit in economics or law. But, the finest of minds vouch that Friedman's class on legal systems is the best economics course in the world. David Friedman is the son of Milton Friedman, the 1976 winner of Nobel Prize in Economics, and economist Rose Director. Rose Director was the co-author of Milton's best-selling book, 'Free to Choose' and sister of economist Aaron Director who was instrumental in the development of the Chicago School of Economics.
Read the whole interview here.